Introduction
Anna Andrzejewski
This e-book presents the findings of a fieldschool held in the fall semester of 2018 at the University of Wisconsin-Madison. Following an earlier fieldschool (summer of 2017), faculty and graduate students returned to Stark County, North Dakota, with a fresh set of research questions. Whereas the 2017 fieldschool was firmly focused on buildings built by the "Germans from Russia" in the late nineteenth and early twentieth centuries, this class cast a much broader net.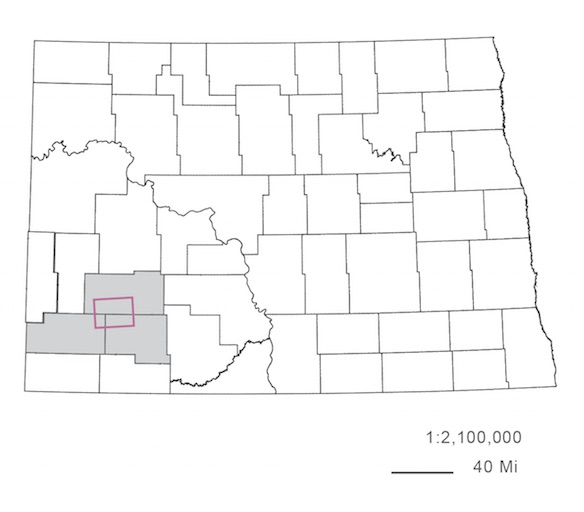 Not confining the research focus to a particular geography, ethnic group, or historical time period, the class looked at the region afresh and asked a series of questions, some historical and some less so. Part of this related to this cohort of students. They hail from different fields and disciplines from across the campus. While four of eight students were Ph.D. students in the. Department of Art History, the class also included graduate students from the Art Department, the Department of Geography, the Department of Planning and Landscape Architecture, and the Department of Civil Society and Community Studies (Human Ecology). Even the Art History students came from varied backgrounds, including Art, Anthropology, Architecture, American Indian Studies, and Material Culture.
What united this group from the outset was a focus on understanding sense of place in southwestern North Dakota. As you will read in this book, sense of place is an elusive concept, particularly when an "outsider" group like ours tries to capture what place means when we have not spent much time there. And yet a focus on trying to understand sense of place in southwestern North Dakota served as an anchor guiding our research, both in the field and back in Madison.
As the students embarked on their individual research projects, each of which is represented by a chapter in this ebook, a picture of this place began to form – something this book as a whole seems to begin to capture (or at least strive for). As residents of southwestern North Dakota know, the region is in the midst of yet another transformation, as "big agriculture" seems to be giving way to new (or renewed) energy booms centered on wind, oil, and natural gas. It's this sense of constant reinvention and negotiation that to us, seems to capture sense of place in Stark County.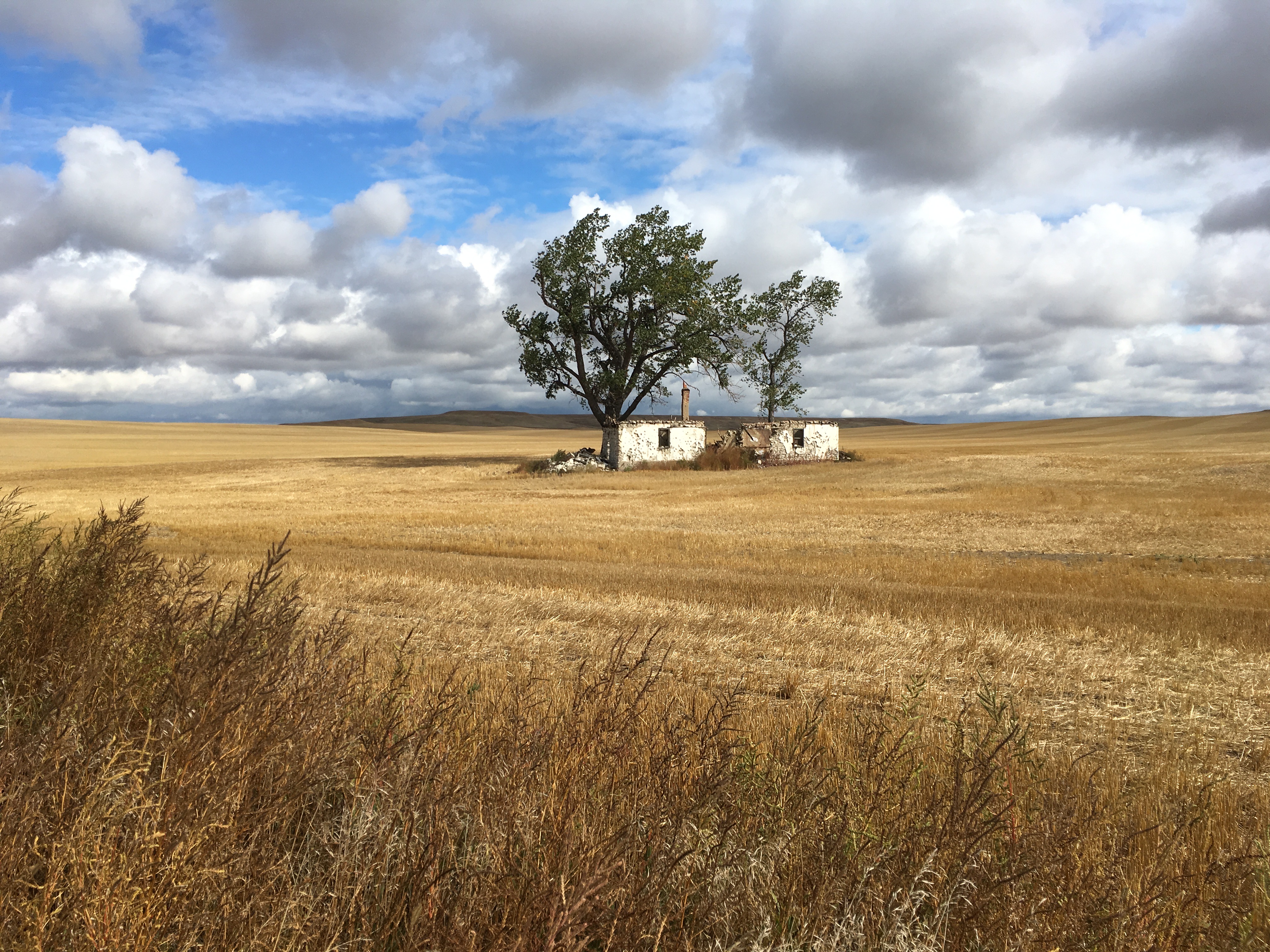 As you read the chapters that follow, we urge you to think about the different stories told in terms of the varied and constantly shifting sense of place. You will learn how students approached this landscape from different perspectives tied to their academic discipline, training, and research interests. You may also see things that help you see this place in new ways – through maps, an interactive timeline, and through interviews.
This e-book does not aim to be a definitive history of the region or a comprehensive study of all its aspects. But we hope it provides our readers with a fresh look at a place like no other, which continues to elicit fascination and interest.