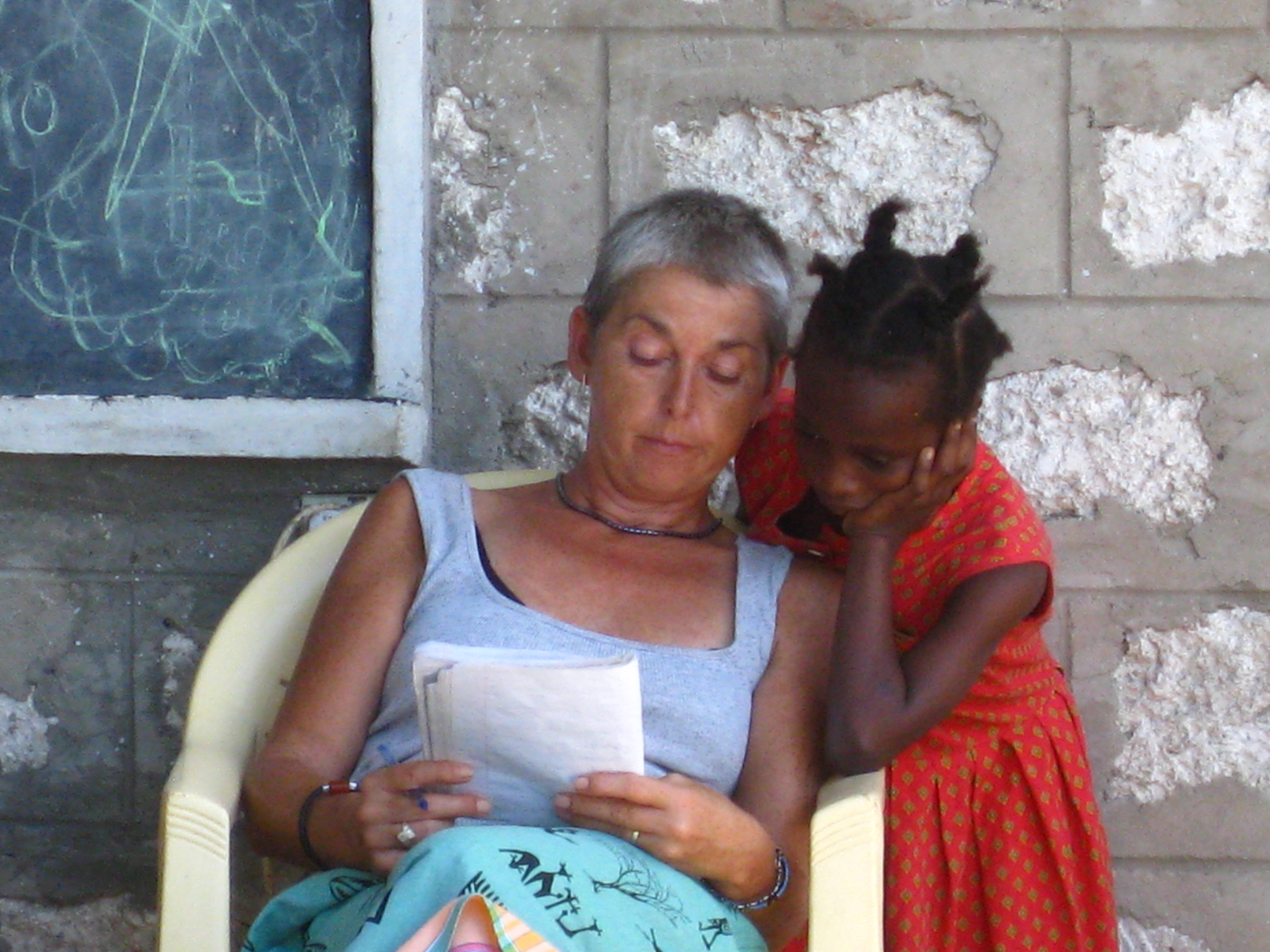 Independent learning comes with both challenges and rewards. The most challenging aspect can be finding people with whom to practice and from whom to get feedback, but the reward is that you can learn at your own pace and focus on what interests you.
Since this module is designed for Advanced learners of Swahili, you have either already figured out how to learn on your own or you already know some Swahili-speakers to whom you can turn. But if your previous learning was in a classroom and this is your first time learning Swahili independently, you may need some help getting started.
I have been working with independent learners of various African languages for several years, and have collected ideas from them about how to overcome challenges and maximize your learning.
In this video, some of my past students discuss how self-instruction differs from traditional classroom learning with regard to assessment and lifelong learning:
Another former student has created some Swahili-specific resources for independent learner, avialable at https://sites.google.com/a/wisc.edu/swahili/
Other Tips
Here are some other ideas I've garnered both from research and from observing what works well for my own students. In my course on self-instructional learning, students learn how to find and use materials that are not designed for self-instructional learners and/or how to create their own, but since you've already found materials (this module), I'll focus only on how to get practice and feedback.
Find a conversation partner
The greatest way to learn Swahili is, of course, to practice it with someone who speaks it well. This doesn't necessarily have to be a "native speaker," since, beyond the Swahili Coast, most East Africans speak Swahili as their second language. Even a student who has learned Swahili as a foreign language might be a good conversation partner if their proficiency level is higher than yours.
Choose a conversation partner with whom you feel comfortable. You and your conversation partner should not only trust each other but also feel good about working together and give each other support. One of my former students who taught herself Arabic recommends that both you and your partner should feel that you are working on the same project and you should be serious about it.[1]
Search online
Nowadays, a simple Google search should be able to direct you to any community organizations in your area that may connect you to Swahili-speakers. Search for African organizations or East African organizations where you live. Most will have a website, phone number, or email address through which you can contact them. Some useful Google search terms are "Tanzanians in [city]" or "[name of city] and Kenya."[2] Meetup (https://www.meetup.com/) sometimes has language-focused groups, or you could start one. You may also consider looking into immigration/resettlement programs. Ask if they are in contact with anyone from East Africa.
Go religious or go shopping
You may also consider seeking out churches or other religious organizations. Many East Africans are Christians or Muslims, and may continue to practice these faiths in the diaspora. Also, look around for businesses: African restaurants, specialty food stores, beauty shops and so on. Don't be afraid to walk in and say you're interested in learning Swahili. Even if the people you meet are not East African, they may know other Africans in the community and be able to help you find someone. You'd be surprised at how willing people are to help you. In fact, one of my students, who was learning Amharic, reports that most of her language-learning happened in Ethiopian-owned convenience stores in the United States.[3]
Take advantage of universities
Perhaps you attend university yourself or are fortunate to live in a city with a university or community college. Even if the local college or university does not offer Swahili, it may have students or faculty from East Africa, so this is a great potential resource. Most colleges and universities have international student centers, so you can start there. Consider emailing someone who works there, or walk into the office, and ask if there are any students from East Africa who might be willing to practice Swahili with you. Many large universities also have multicultural organizations or student clubs, so you may consider trying to find out if there are any African student organizations. Most universities also have some sort of English-as-a-Second-Language (ESL) program for international students trying to improve their English skills. You may consider asking if there are any Swahili-speaking students who would like to do a language exchange with you. Even if there are no Swahili-speaking students at the college, consider searching for professors whose research intersects with East Africa. They usually will know if there is any community of Swahili-speakers in your city and can connect you.
Contact people you know
Use your personal network. One of my students relied on this method to find a conversation partner with whom to practice Sierra Leonean Krio, and she found three people who helped her. She started by emailing American professors she knew who had done research recently in Sierra Leone, and asked them to share the contact information of their past language teachers or if they knew any Krio-speakers in the U.S. From this method, her contacts sent her the name of three people. She also emailed a friend who had lived and worked in Sierra Leone. Although based in a different city, her friend knew the Sierra Leone community there as well. She advises, "If you do not have this network yet, use it to reach out to people who have studied/researched/worked in your target country and with whom you share an interest … People are generally helpful if you share an interest."[4]
Advertise
Whether on-campus or off, advertising your need for a conversation partner may be useful. Hang up signs telling people that you are looking for a conversation partner, or post an ad on Craigslist. Specify whether you are willing to pay, offer another service, or do a language exchange.
Search outside your geographic area
If you are unable to find Swahili-speakers to converse with you in your area, make good use of the Internet to broaden your search. Identify national organization and/or institutions that might have affiliations with East Africa and inquire about the possibility of locating a language mentor. Reach out to universities in other places where Swahili is taught. Contact professional organizations that focus on Africa, such as the African Studies Association. Send messages to Africa-focused listservs such as H-Africa.[5] Through such resources, you may be able to find Swahili-speaking conversation partners living in East Africa, Europe, or the United States, and could talk with them by phone or Skype.
My Language Exchange (https://mylanguageexchange.com/) is an online community that allows you to search for tutors based on the language you want to learn, the language they want to learn, and region. ITalki (https://www.italki.com/home) is similar. Facebook also has a few groups geared towards Swahili-language learning. One of my students found her a Luganda-language conversation partner through the Uganda Studies Association Facebook page.[6]
Broaden your definition of "conversation"
If you can't find an individual to practice speaking with regularly, you can "talk" with people in discussion forums or chat rooms. Google, for example, "Swahili forum" or "Tanzania chat" and you will find several to explore and choose from. They are usually divided into sub-forums by topic and you can find those that interest you. WhatsApp messaging is popular among East Africans and can be an inexpensive and easy way to engage in (short) conversations.
Consider creating your own website or blog where you post materials that you create in Swahili, such as audio recordings, videos, or your own writing. If they are publicly available and you allow comments or provide a way for readers to contact you, you may "meet" Swahili-speakers that way or get authentic feedback from them.
---