Book Title:

Anatomy 337 eReader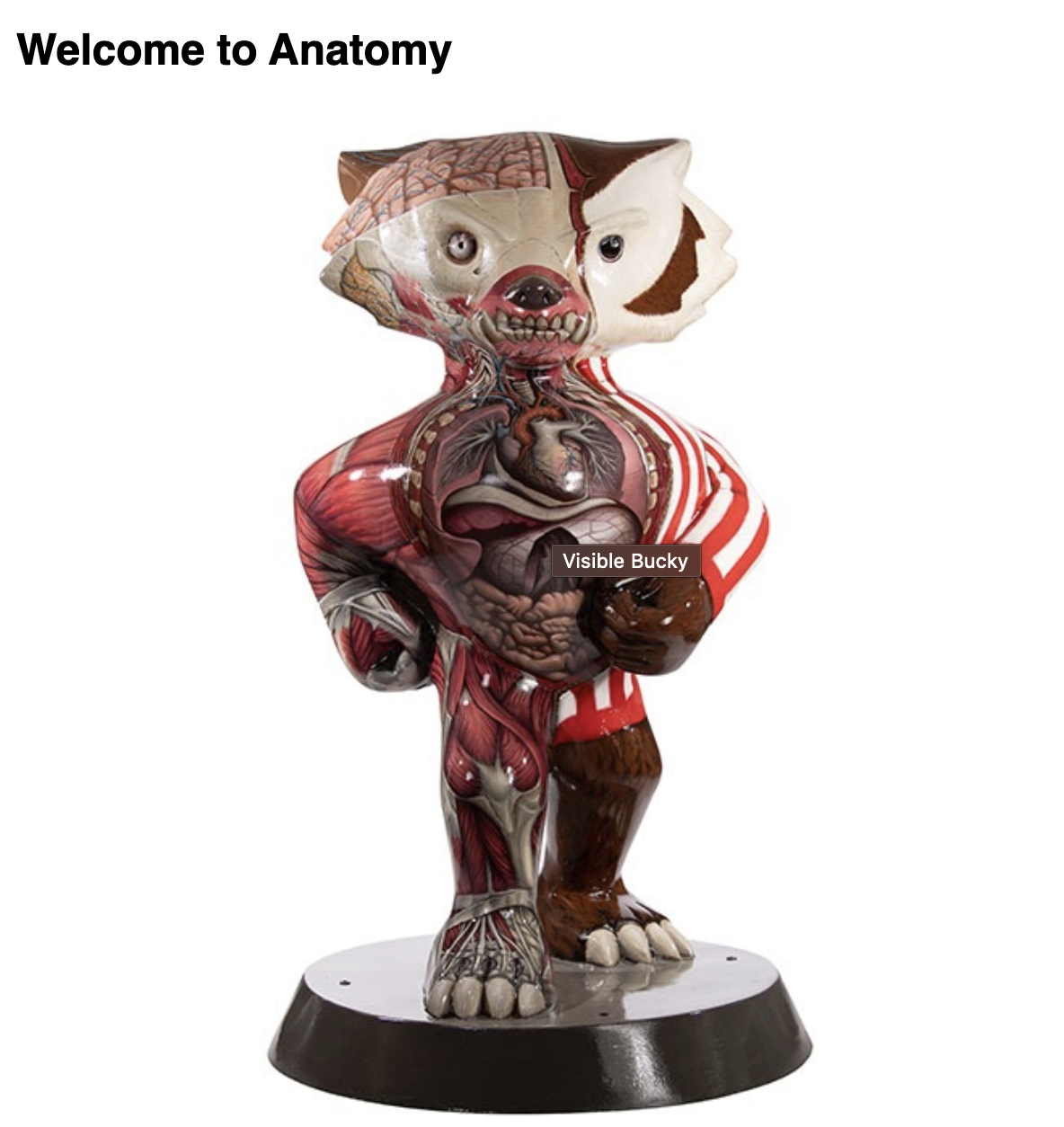 Book Description: Note: This OpenStax book was imported into Pressbooks on July 22, 2019, to make it easier for instructors to edit, build upon, and remix the content. The OpenStax import process isn't perfect, so there may be formatting errors in the book that need attention.

For information about how to get your own copy of this book to work on, see the Add Content part in the Pressbooks Guide.

You can access the original version of this textbook here: Anatomy and Physiology: OpenStax.
License:
Creative Commons Attribution
Book Information
Book Description
Anatomy and Physiology is a dynamic textbook for the two-semester human anatomy and physiology course for life science and allied health majors. The book is organized by body system and covers standard scope and sequence requirements. Its lucid text, strategically constructed art, career features, and links to external learning tools address the critical teaching and learning challenges in the course. The web-based version of Anatomy and Physiology also features links to surgical videos, histology, and interactive diagrams.
License
Anatomy 337 eReader Copyright © 2019 by Rice University is licensed under a Creative Commons Attribution 4.0 International License, except where otherwise noted.
Subject